"PALIGAYAHIN NINYO AKO! " -Gee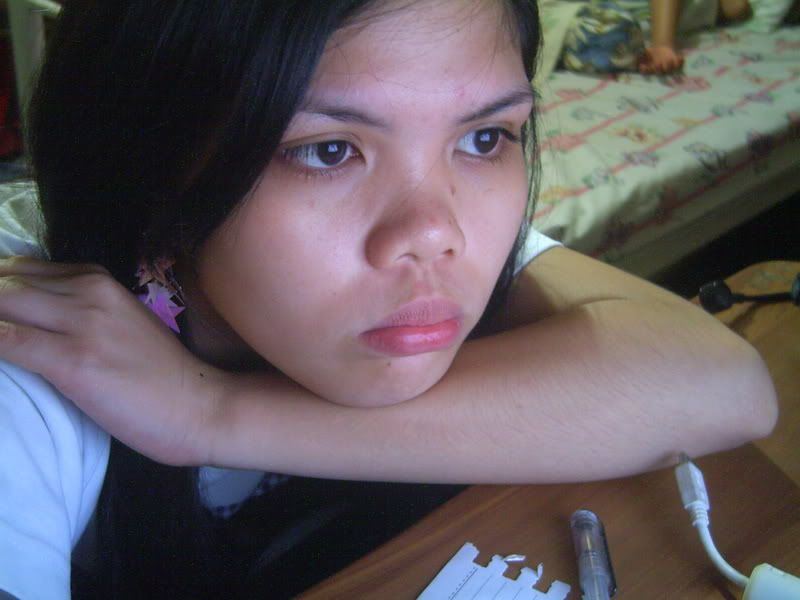 So, my sembreak is almost over... Nov. 7 seven will be our enrollment... I missed UP! ... I never thought that this sembreak will be a dramatic one... Akala ko wala na akong moment w/ my highschool friends...

" Underneath the guise of smile... gradually I'm dying inside..."

I've learned a lot from a 12 hour experience... I've felt like an idiot, pero I've somehow realized na it is for me...

Now, I'm starting to find myself again... Just like what Socrates did when he was finding for the wisest man ( and it turned out to be na siya pala iyon). I'm stiil thankful I found such trusted persons... I love them a heepz!

" Friends ask me how I feel, and I lie convincingly... 'Coz I don't want to reveal the fact that I'm suffering..."

Ayun... Hayyy,,, Iont wanna be sad nah... PALIGAYAHIN NINYO AKO! hehe...