Gee confesses:

Hehe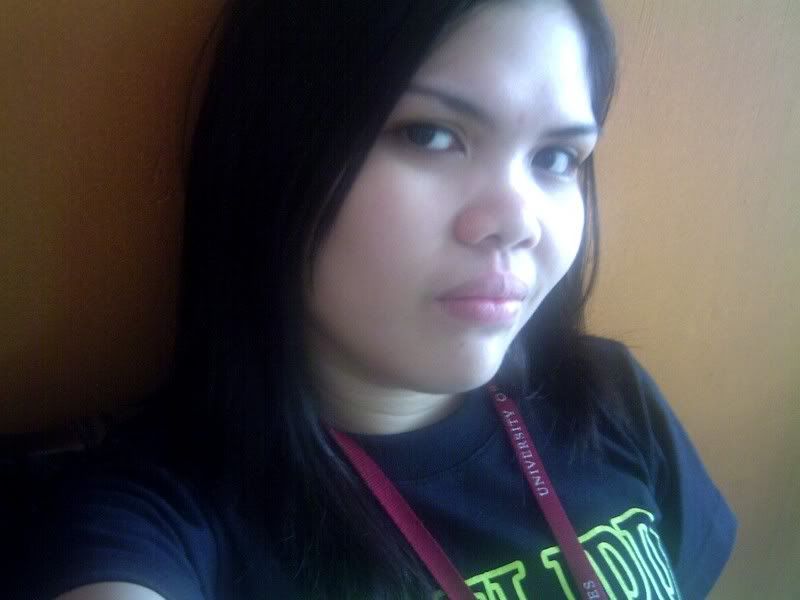 Activity muna... Hehe... bakit 2 lang kamukha ko? waaah! Hehehe... Nakakatawa nmn yung results... Some are soooo mean pero some are very convincing... Hehehe...

SO, The results are up again...

Thereare three presons who are most likely to go ( Ian, Marge, Kenneth )... Hayyy... Sayang because I never had a chance to have some bondings with them...

Bakit pa kasi 2 ang mawawala.... Feeling ko, minamadali na itong game na ito... Hay, sadness! I thought this will be the best season ever...

For Ian's confession naman, hehe... Natatawa naman ako... Truly, his entries are worth reading! Haha... Idol! Thanx for your advice ah.

Hay, nothing changes... Ganito parin ang game... Well, I know naman na BBK can do possible things to bring back the life of this house... For me, I think, kailangan ng isang malaking TWIST para maging alive nanaman ulit itong house na ito ( like bringring back all the exASVH or what) ... hehe... Feeling ko lang ah! Pero, malay natin, magkaroon ng miracle at maging hyper na ULIT lahat ng tao dito... Hayyy,,, pardon me... I just miss the old VHOUSE.