Gee confesses:

Actually, it was also the most difficult one for me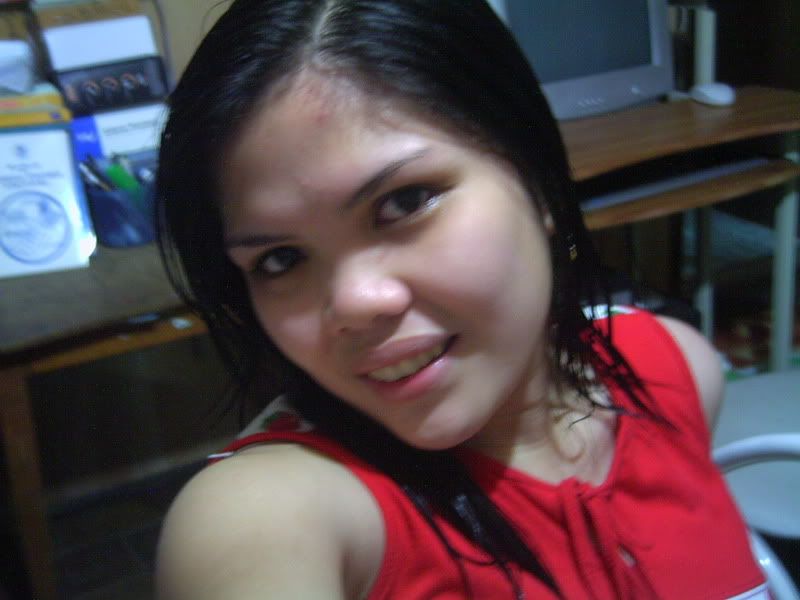 Hi BBK... well, I just wan't you to know that I really like our recent activity... hehe... Hmmm,,, continuation ba ito ng conference natin last night? haha!

Pinagbiyak na Bunga...

This is one of my favorite activities during our season... Actually, it was also the most difficult one for me... As in, matagal kong pinag isipan yun... And based on our conference last night, natawa ako kasi ngayon ko lang nalaman na may reactions pala ang iba about that and, uhhh... i felt sooo mean! hahaha... ganun pala yung naging outcome! And, hmmm... parang may nadulas kagabi at nalaman ko na kung sino ang ex-vh na nakisali sa activty namin before... i hope bbk will invite him to join this activity aganin... haha! well para naman malaman nio yung pinagsasasabi ko, , here's the link, the activity is there... hehe:

http://pbbfg3.blogspot.com/2006_08_01_pbbfg3_archive.html

Anyway, just like ate mats, natuwa din ako sa conference last night... haha! Kikayness! Girl power ulit... plus lipgloss! haha...

Ayun, actually, ang dami ko nang namimiss na co-asvh... Paramdam naman kayo diyan! hehe... Parang multo lang ah?

So, that's it for now... mwaaaahnesss!